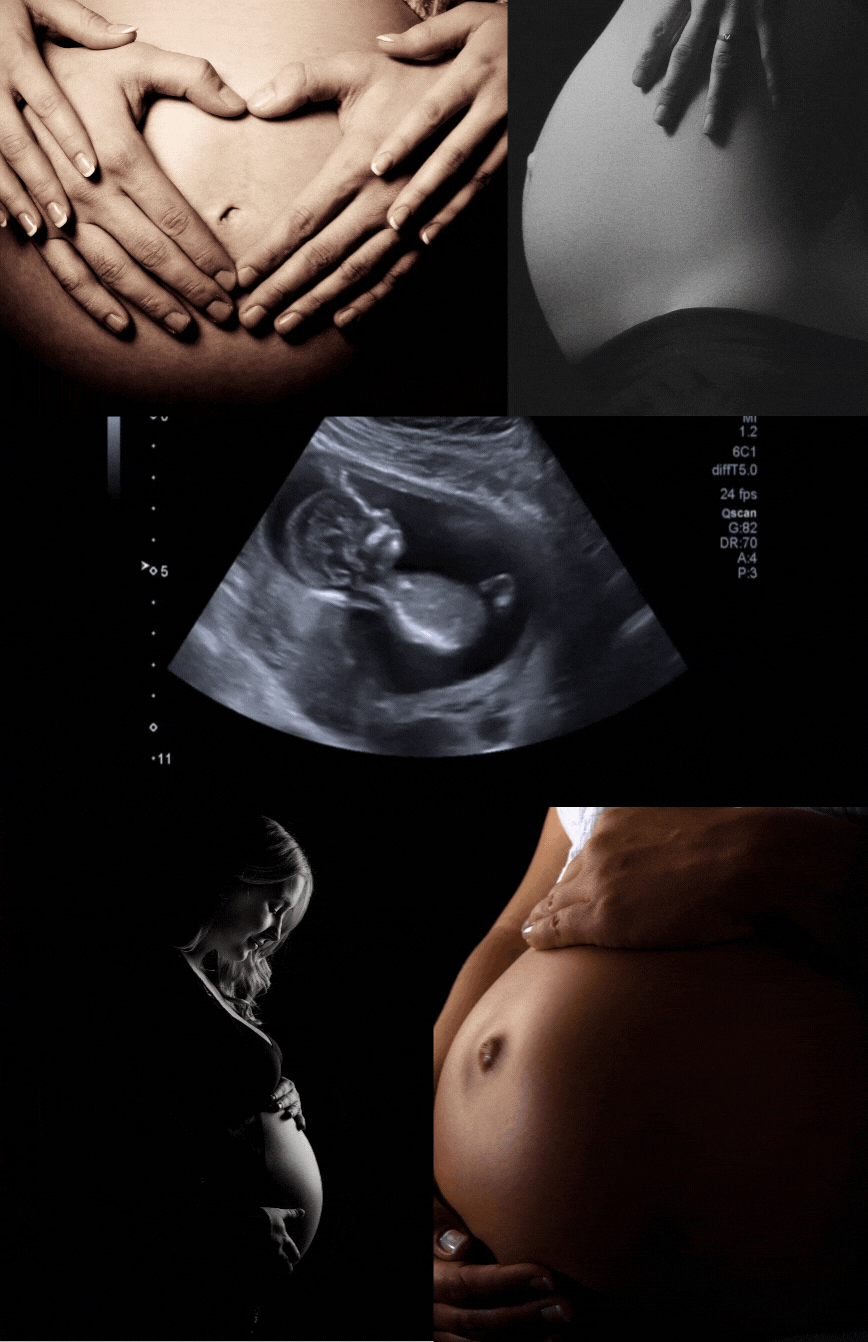 Recorded Webinar Available after purchase
Course Description: Trauma and PTSD are complicated experiences and disorders that affect people of all ages, lifespans, and backgrounds. Pregnancy is an important developmental stage for both the parent and the developing fetus, and a time where traumatic reminders, new symptoms, and old memories may increase or become especially charged. Understanding how trauma impacts a person experiencing pregnancy is an important part of perinatal mental health and prenatal health care. This training will provide an overview of how trauma impacts the mind and body of people experiencing pregnancy. We will discuss special considerations for pregnant people with a trauma history, strategies of supporting the expecting parent, and trauma informed interventions for this population.
Participants will be able to:
Identify special considerations for the impact of PTSD on people who are pregnant. 

 

Identify 2 risk factors of trauma symptoms for expectant parents.

Identify at least 3 trauma informed practices to support people who are pregnant who have experienced trauma.



Erin is a Licensed Clinical Social Worker, who has worked for years in the domestic violence and sexual assault community. Erin enjoys working with children, adolescents, and adults of all ages, and helping families heal after abuse and trauma. Erin also enjoys working with parents and expecting parents to help their children heal, and learning to parent after experiencing abuse, trauma, and childhood abuse.
Her approach comes from an Attachment, Psychodynamic, and somatic lens. She leans toward somatic approaches in therapy and believes in working with trauma from a "bottom-up" approach, working on grounding to help you feel safe in your body and in the world. Erin has specialized in working with survivors of trauma who have difficulty feeling connected with their bodies.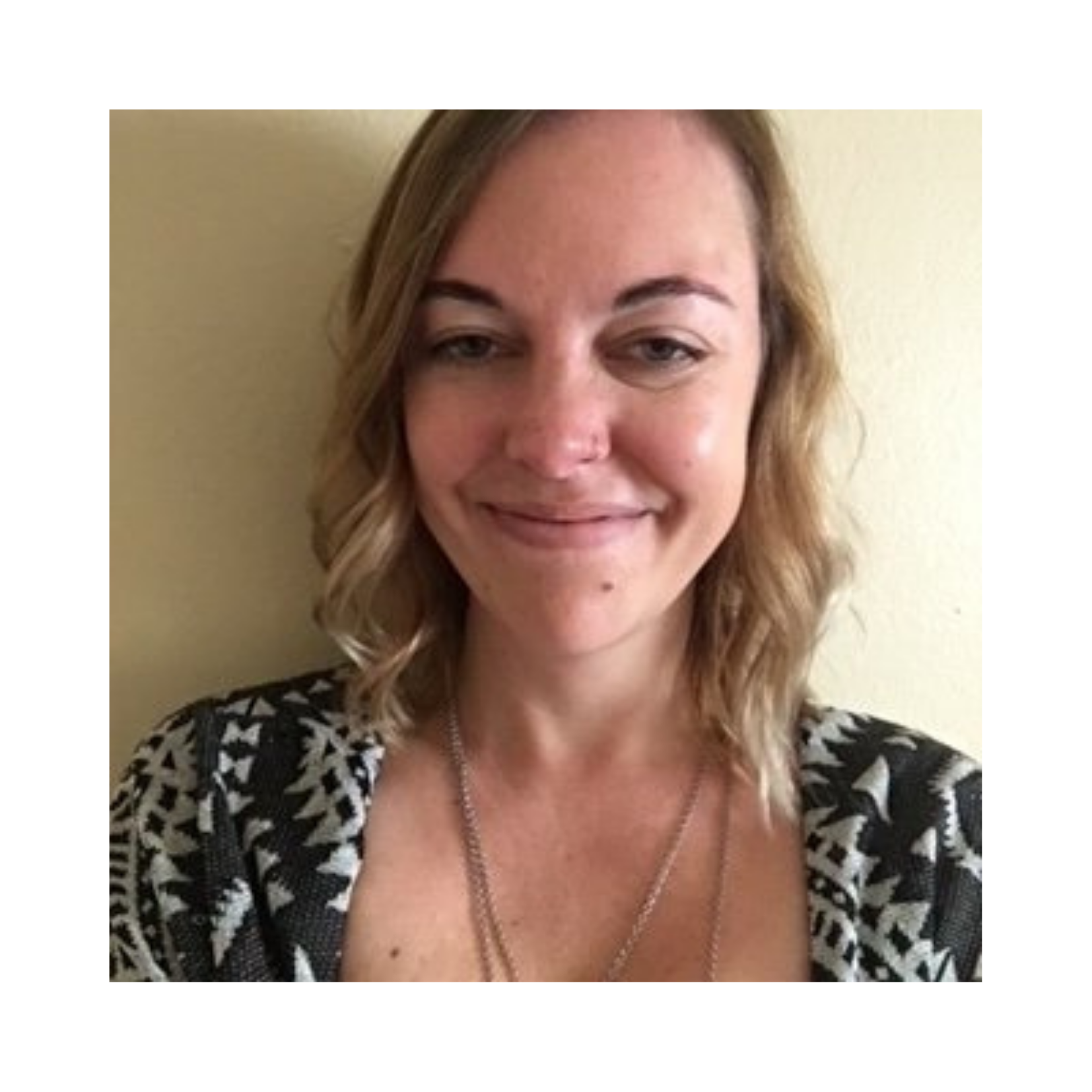 Available in days

days after you enroll

Working with Trauma and Perinatal Mental Health
Featured Products
The following courses might also interest you
EXAMPLE
Check your inbox to confirm your subscription