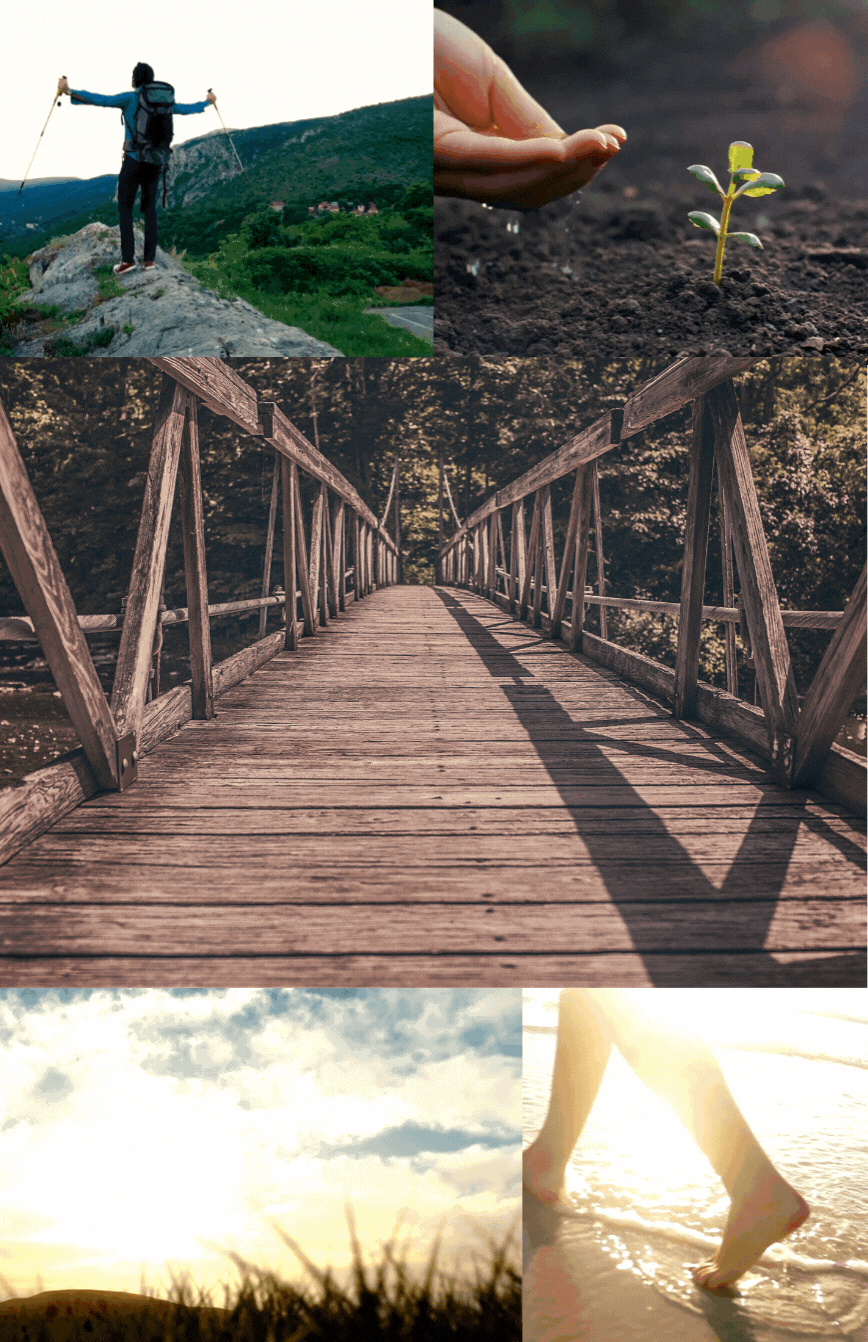 About The Course
Recorded Digital Seminar
If you want to breathe new life into your CBT practice…
If you want to weave polyvagal wisdom into your clinical work…
If you want to help you and your clients (re)build the body-mind bridge...
…then you might enjoy exploring how you can combine polyvagal theory (PVT) and cognitive behavioral therapy (CBT) into a whole more than the sum of their parts! We'll talk concepts, practice, and techniques, so that you can enrich the science of thinking with the neuroscience of safety.
You will learn some immediately useful strategies as well as a broader mindset for enriching both approaches. As research emerges showing that CBT is less effective than it used to be,1 the time is ripe to infuse it with the emerging polyvagal approach.
Participants will be able to :
Understand 2 reasons why thought distortions are beneficial
Learn 3 ways to deepen cognitive reframes with polyvagal insights
Utilize 2 polyvagal-inspired, body-based interventions that can enhance CBT engagement
Meet The Presenter
Henry is Australian immigrant and a child of immigrants. They identify as non-binary and are evolving toward a femme identity. Henry fiercely values race, gender, sexual, ability, and class justice; therapy is a political act.
Henry moved to the United States in 2011. Since then, they've worked in inpatient substance use treatment, inpatient mental health, partial hospital/intensive outpatient mental health, and multidisciplinary pain treatment. Cherishing the many moments of suffering, exploration, clarity, and empowerment that clients and patients have shared with them.
Henry holds a master's degree in social work from PSU, a BA (philosophy and psychology double major) from the University of Sydney, and a jumble of post-graduate diplomas in psychotherapy and psychology. Henry is a certified TRE provider and a board member of the Oregon Society of Clinical Hypnosis.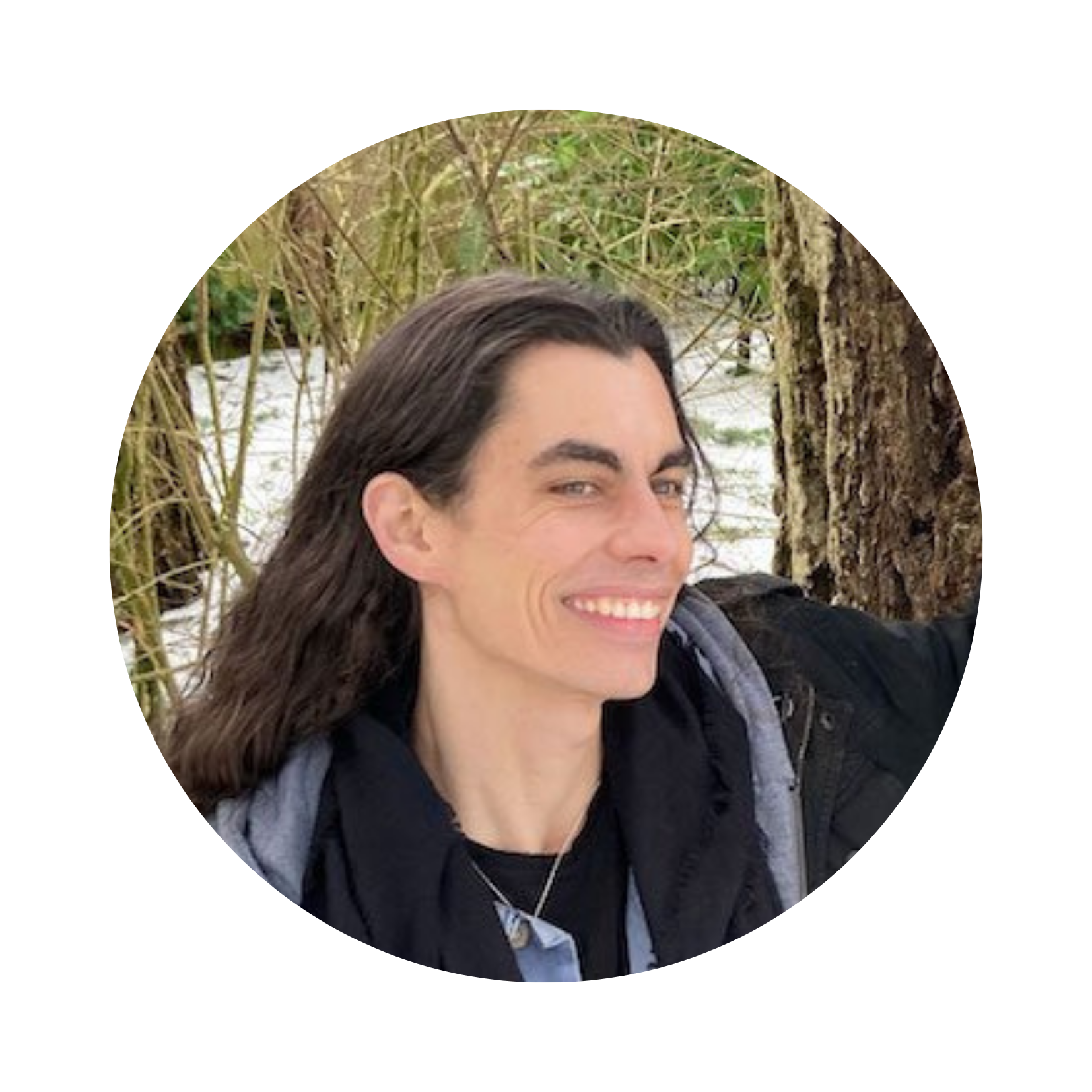 Available in days

days after you enroll

Think Safety: Combining CBT & Polyvagal Theory in Clinical Work
Available in days

days after you enroll

Further your knowledge & Save: Upcoming Trainings
Check your inbox to confirm your subscription