About the Courses
Course 1:
Understanding Grief and Loss: An Overview
Course Description: The experience of grief and loss is a multifaceted process and clinicians will interact with many clients who experience grief and loss. In this workshop, learners will discover the nature of grief, diversity in how people grieve, and various types of losses. Theoretical frameworks will be presented, along with a strengths-based approach to viewing grief and loss. Attention to the style and skill of the therapist will also be explored.
Participants will be able to:
Explore the dynamics of grief, including the etiology, diversity and perspectives.
Identify key theoretical frameworks that shape view of grief and loss.

Describe core elements of effective grief counseling.
Course 2: Understanding Cultural Practices in Grief & Loss
Course Description: The diverse ways that humans experience grief require therapists to advance their cultural competency. Having knowledge and appreciation for the varying ways that people grieve is best practices. By attending this workshop, clinicians will learn about how different cultures grieve and mourn. Case studies will illuminate differences in grieving and practitioner responses. Recommendations for culturally adapted grief and loss counseling will be reviewed.
Participants will be able to:
 Acquire specialized knowledge of various cultural practices around grief.
Develop critical thinking in analyzing relevant cultural case studies.
Demonstrate competency in supporting clients.
Course 3: Grief Interventions for Children & Adolescents
Course Description: Possessing specialized skills in supporting children and teens with grief issues is essential. Clinicians who work with children can enhance their practice around youth grief by attending this training. A discussion of the typical grief experience across the youth lifespan will be presented, followed by ways in which professionals can conceptualize grief and loss in young people. Interventions specific to working with children and adolescents will be described.
Participants will be able to:
Classify the developmental nature of grief and loss in children and teenagers.
Discover new ways to engage youth in grief work.
Apply age-appropriate interventions to working 
Course 4: Interventions for Treatment of Various Grief Types
Course Description: Intervening with client grief and loss requires specialized knowledge and skill. This seminar addresses core elements of grief intervention strategies. Typical and complicated grief interventions will be discussed. Various modalities of treatment such as CBT, solution-focused brief therapy, and Acceptance and Commitment Therapy will be highlighted.
Participants will be able to:
Review key elements of grief intervention strategies.
Compare and contract treatment of various types of grief and loss.
Examine best practices for providing clinical interventions.
Course 5: Diagnosis and Assessment of Prolonged Grief & Ethical Considerations
Course Description: Before practitioners can intervene into client's grief and loss, they must first properly assess and conceptualize the client and treatment goals. This workshop will present recommended methods of screening and assessing grief, with particular attention to diagnosis of complicated grief. Core elements of assessment skills will be presented, and learners will be encouraged to explore their current methods of assessing client grief. Ethical considerations around diagnosis and assessment will be covered.
Participants will be able to:
Interpret client data to formulate accurate grief and loss assessments.
Make use of clinical assessment tools to formulate conceptualizations.
Summarize ethical considerations regarding diagnosis and assessment of grief issues.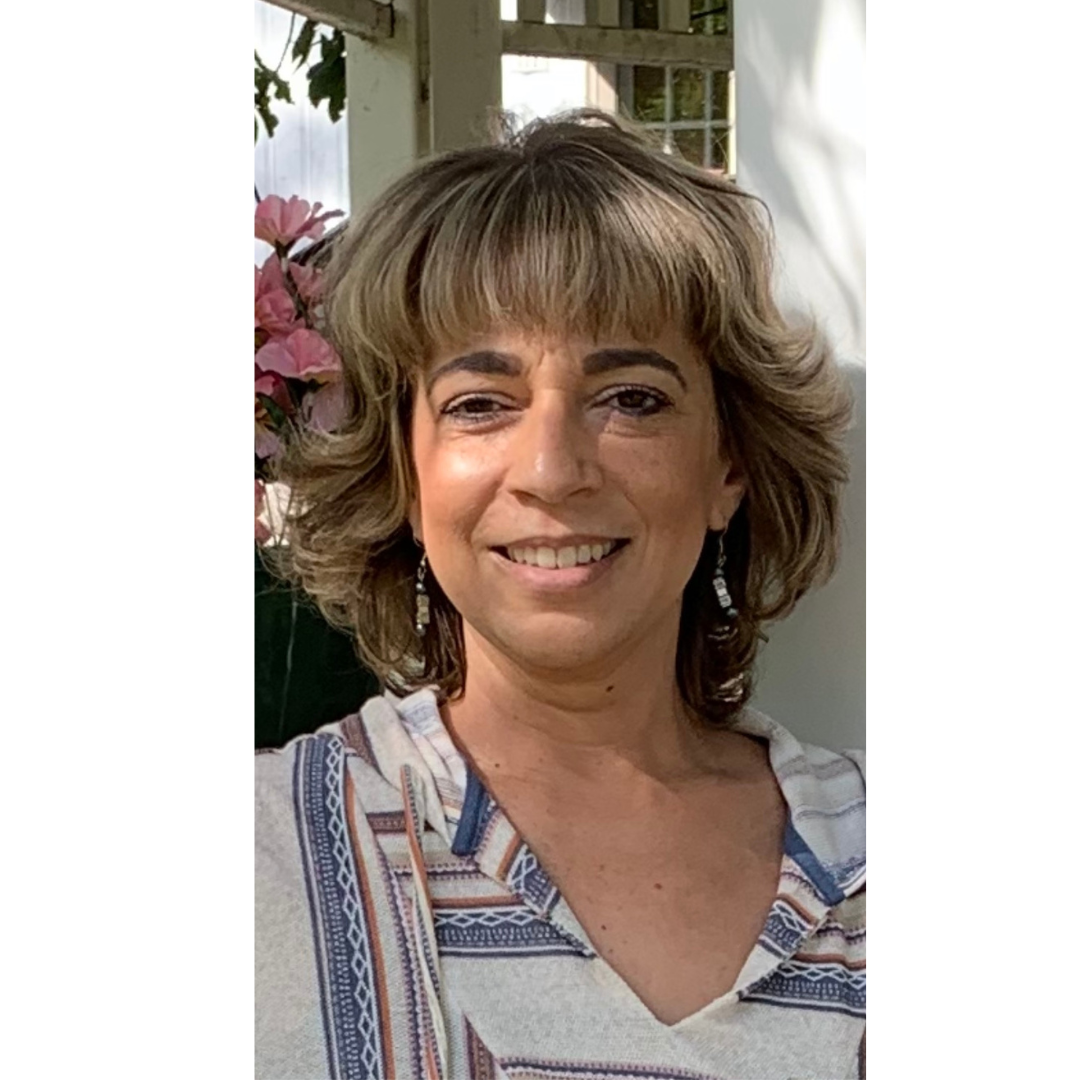 Meet The Presenter

Diane is a Licensed Clinical Social Worker in Missouri and Kansas. She has over 20 years of experience in the fields of psychology, social work and mental health.
Diane was an Adjunct Professor of Social Work at The University of Kansas, School of Social Welfare, for over 10 years. She obtained her master's degree in Social Work from KU in 2006, with clinical concentrations in Children & Families and Mental Health. Diane taught classes in the Clinical Master's program, which included: Clinical Social Work Practice, Loss and Grief, Cognitive Behavior Therapy, Family Therapy, Advanced Standing Practice, and Mental Health & Psychopathology. Diane was also a practicum Field Instructor, Field Liaison and Community Education trainer for the School of Social Welfare.
Diane has facilitated hundreds of trainings to mental health professionals, physicians and nurses, teachers, police officers, business personnel, and local City Council members. Diane enjoys the creativity that comes with envisioning and designing trainings, and aims to provide trainings that are informative, engaging and skill-building. She has customized and facilitated leadership and corporate trainings to EAP clients on wellness and business topics.