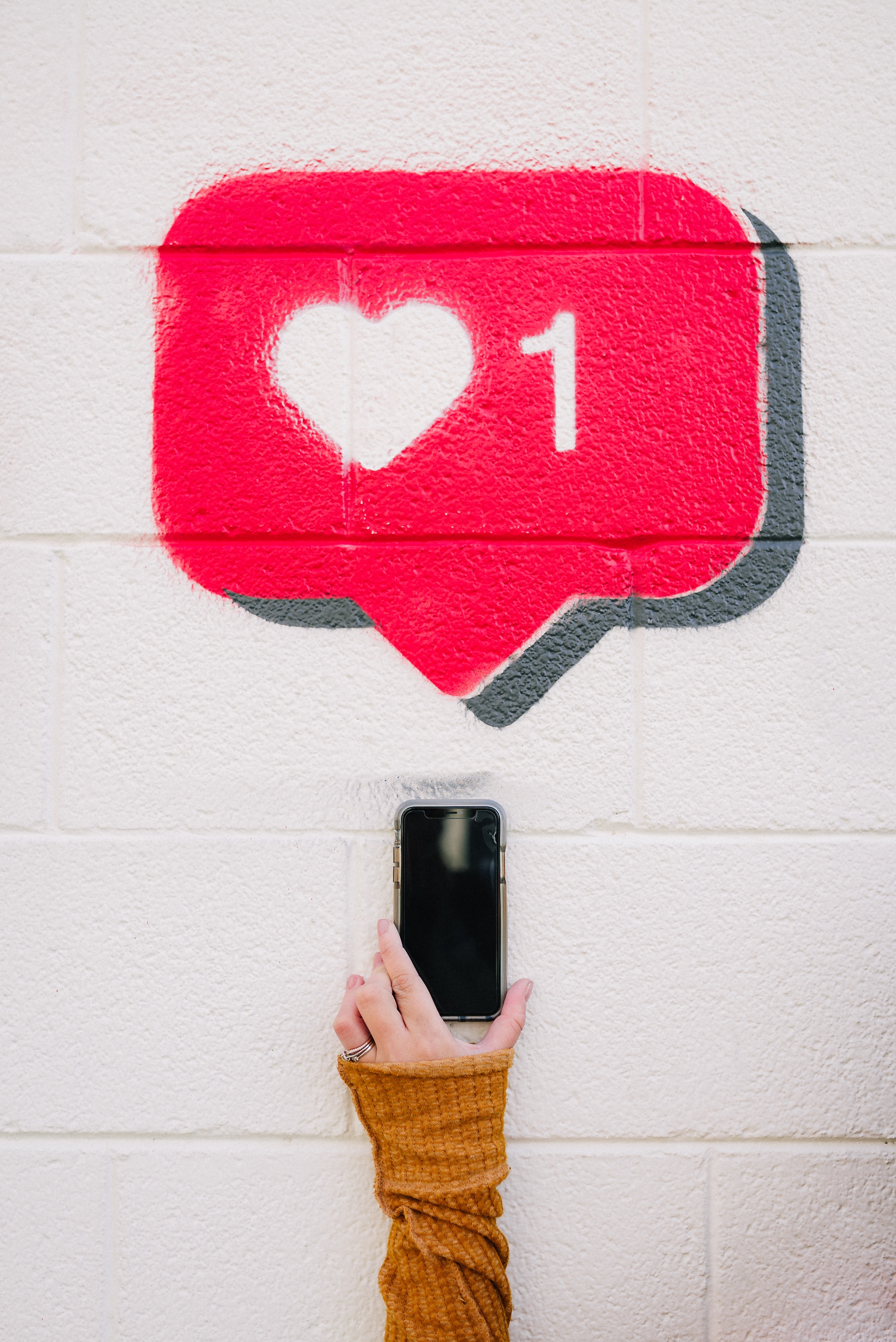 Date: Tuesday, November 22, 2022  
Location:  Remotely Via Zoom (A Zoom Link will be posted in our curriculum *access to view will be given once enrolled)
Time: 9:00am-11:00am (PST)
Course Description: It goes without saying that technology and social media have greatly influenced the mental health arena. As technology has evolved, clinicians must also evolve in their understanding of the benefits and challenges of social media in mental health. Clinicians who attend this training will be oriented to the ethical considerations of social media with clients, as well as their own personal use. Examine key considerations for adopting sound policies and practices around social media use and walk away with recommendations and tools for ethical practice.
Participants will be able to:
Review practical and ethical considerations for use of social media in the mental health field.
Evaluate one's policies and use around social media and technology.

Apply ethical frameworks and principles to case scenarios related to social media use.
Diane is a Licensed Clinical Social Worker in Missouri and Kansas. She has over 20 years of experience in the fields of psychology, social work and mental health.
Diane was an Adjunct Professor of Social Work at The University of Kansas, School of Social Welfare, for over 10 years. She obtained her master's degree in Social Work from KU in 2006, with clinical concentrations in Children & Families and Mental Health. Diane taught classes in the Clinical Master's program, which included: Clinical Social Work Practice, Loss and Grief, Cognitive Behavior Therapy, Family Therapy, Advanced Standing Practice, and Mental Health & Psychopathology. Diane was also a practicum Field Instructor, Field Liaison and Community Education trainer for the School of Social Welfare.
Diane has facilitated hundreds of trainings to mental health professionals, physicians and nurses, teachers, police officers, business personnel, and local City Council members. Diane enjoys the creativity that comes with envisioning and designing trainings, and aims to provide trainings that are informative, engaging and skill-building. She has customized and facilitated leadership and corporate trainings to EAP clients on wellness and business topics.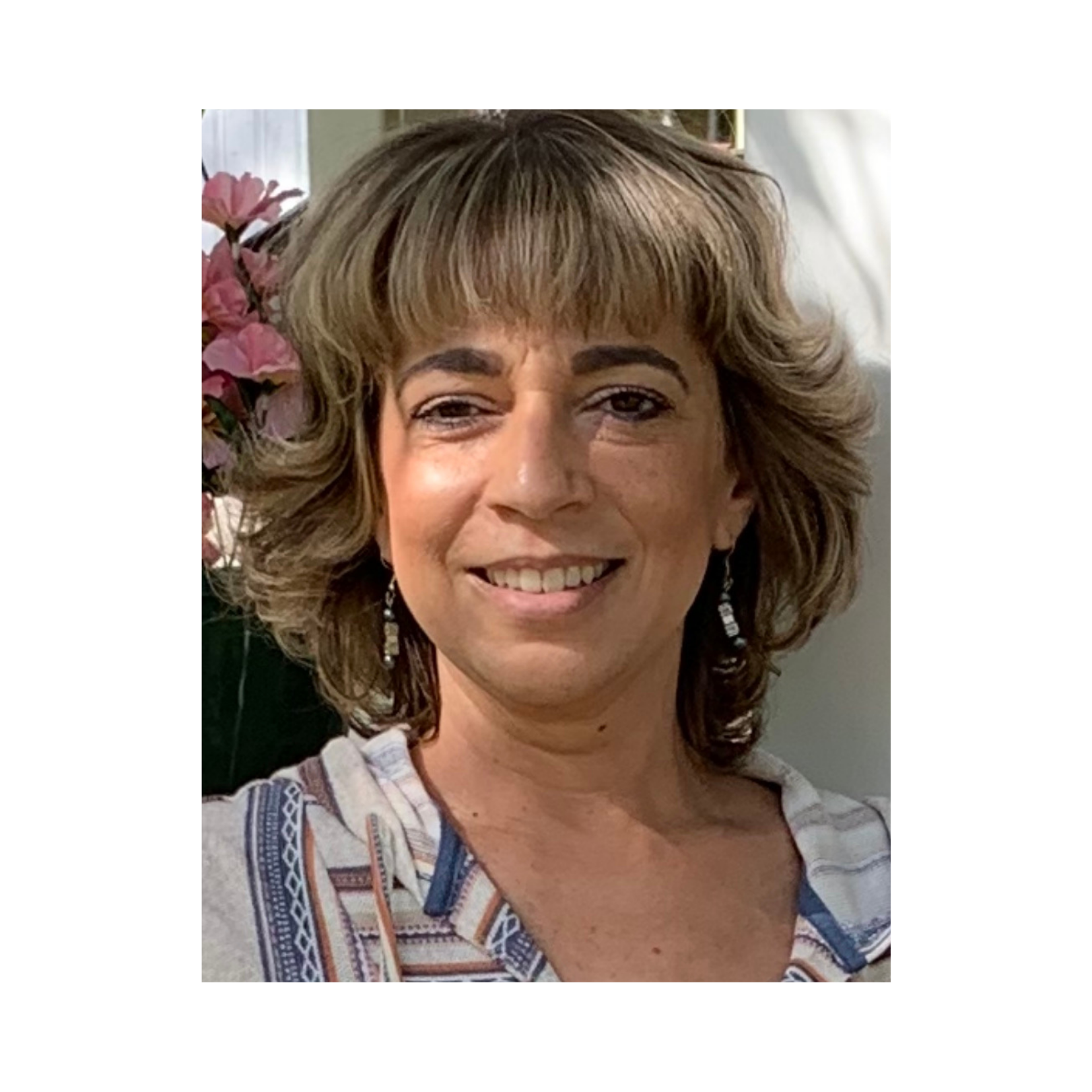 Available in days

days after you enroll

Ethics of Social Media
Featured Products
The following courses might also interest you
Check your inbox to confirm your subscription