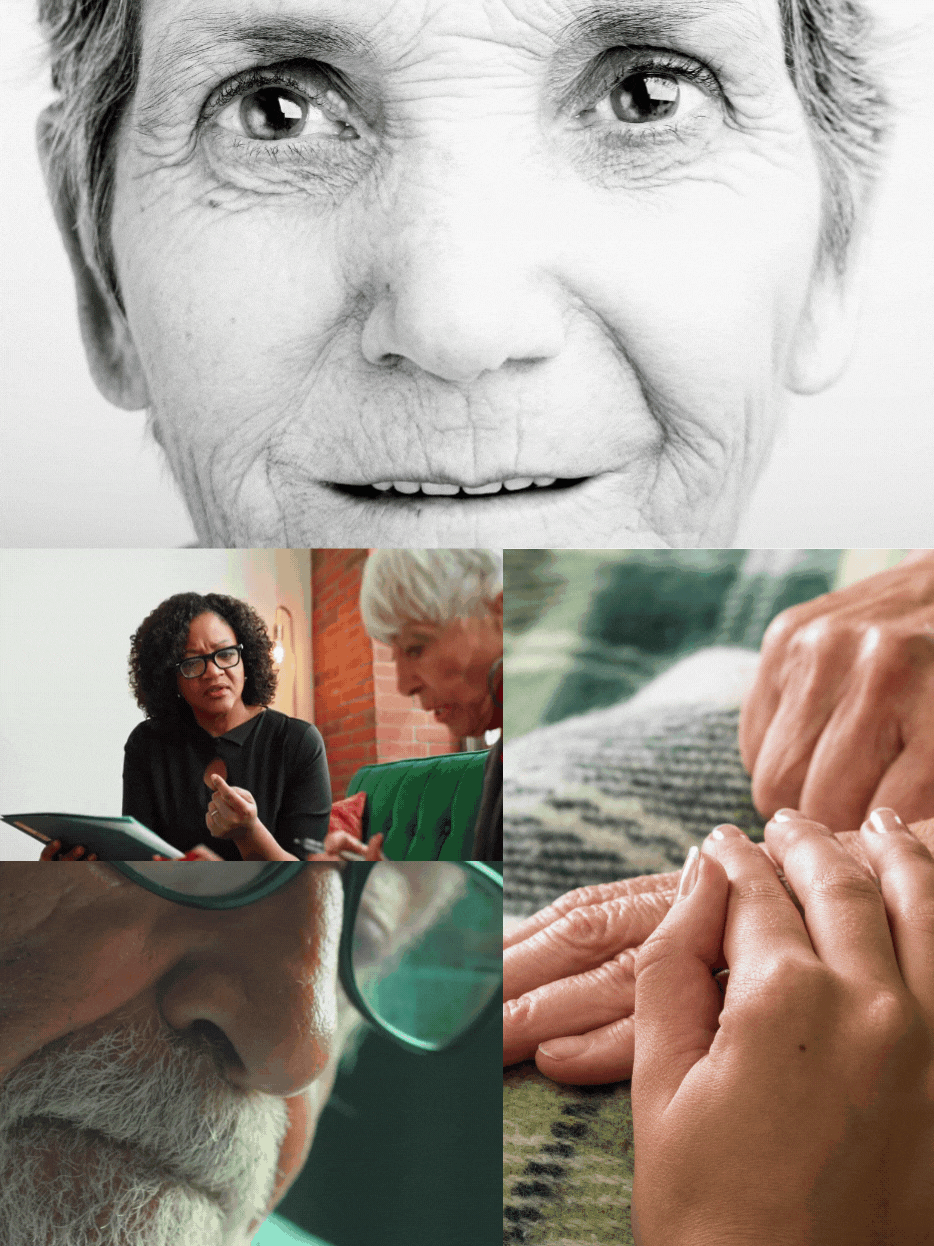 Recorded Webinar Available October 3rd
Course Description: As adults age and their brains change, behaviors can change as well. Dealing with challenging behaviors in the aging population can be especially difficult for professionals and caregivers to understand and manage. Attend this workshop to gain valuable knowledge on the sources of challenging behaviors in older adults. Discussion will center around appropriate and realistic ways to intervene with challenging behaviors while promoting dignity and worth of the person.
Participants will be able to:
Increase knowledge of challenging behaviors in older adults.
Acquire concrete interventions for older adult challenging behaviors.
Demonstrate an ability to use empathy and active listening in older adult interactions.
Meet The Presenter
Diane is a Licensed Clinical Social Worker in Missouri and Kansas. She has over 20 years of experience in the fields of psychology, social work and mental health.
Diane was an Adjunct Professor of Social Work at The University of Kansas, School of Social Welfare, for over 10 years. She obtained her master's degree in Social Work from KU in 2006, with clinical concentrations in Children & Families and Mental Health. Diane taught classes in the Clinical Master's program, which included: Clinical Social Work Practice, Loss and Grief, Cognitive Behavior Therapy, Family Therapy, Advanced Standing Practice, and Mental Health & Psychopathology. Diane was also a practicum Field Instructor, Field Liaison and Community Education trainer for the School of Social Welfare.
Diane has facilitated hundreds of trainings to mental health professionals, physicians and nurses, teachers, police officers, business personnel, and local City Council members. Diane enjoys the creativity that comes with envisioning and designing trainings, and aims to provide trainings that are informative, engaging and skill-building. She has customized and facilitated leadership and corporate trainings to EAP clients on wellness and business topics.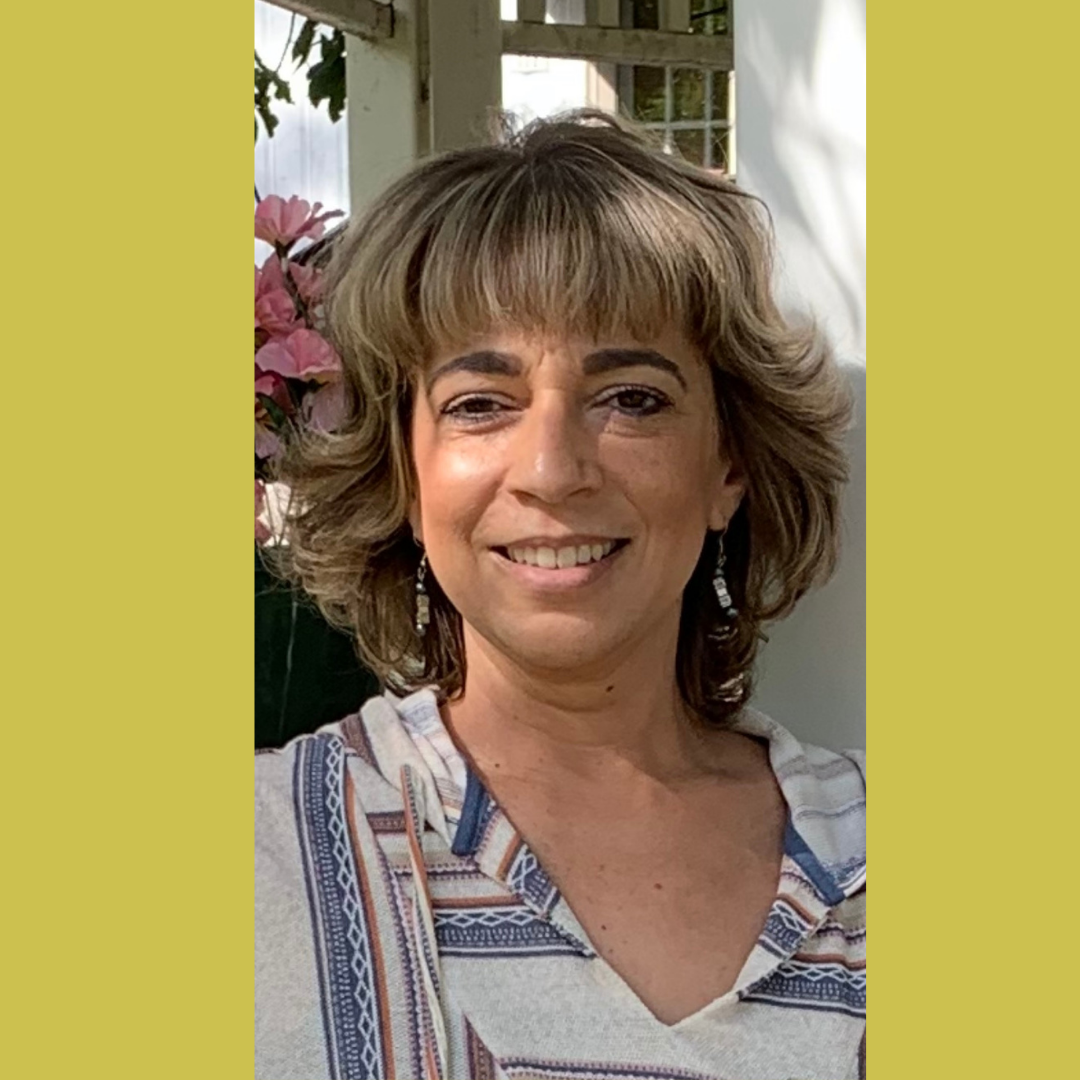 Available in days

days after you enroll

Addressing Challenging Behaviors in Older Adults: Live Course: September 23rd,2022
Check your inbox to confirm your subscription